Description
We are excited to announce PHOTOEXPO 2018 Memphis at Graceland! This year's Expo will be a unique experience in an iconic city, at a venue that would make the KING proud. We are looking forward to a jam-packed weekend with hands on training, keynote speakers, model shoots, an interactive trade show, and incredible networking opportunities. This will be a rock'n' photography experience for everyone involved at the Birthplace of Rock and Roll and Home of the Blues.
The Guest House at Graceland | 3600 Elvis Presley Blvd, Memphis, TN 38116 | August 3-4, 2018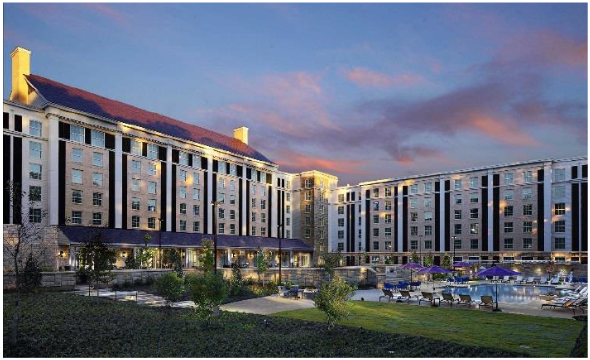 Introducing an unprecedented resort experience inspired by Elvis Presley. The Guest House at Graceland is just steps away from the music world's most important and beloved landmark — welcoming music fans, Graceland guests, Memphis visitors, world travelers and groups alike. When you visit The Guest House, you'll enjoy all the luxurious amenities that would make Elvis proud. Inspired by the "make-yourself-at-home" warmth that Elvis always showed his guests, The Guest House at Graceland reflects Elvis' style and the charm of Graceland. From the Southern colonial features to specialty suites with Priscilla Presley's design supervision, every facet of The Guest House has a touch of grace and a dash of rock 'n' roll that guests will enjoy after exploring Graceland and Memphis.
We highly recommend staying at our home venue, The Guest House at Graceland for the experience and convenience.
Use the link below for your reservation at the reduced show rate of $139 per night. Our group discount code is 180802PHOT
https://gc.synxis.com/rez.aspx?Hotel=68721&Chain=10237&template=MEMTG&shell=MEMTG&arrive=8/2/2018&depart=8/5/2018&adult=1&child=0&group=180802PHOT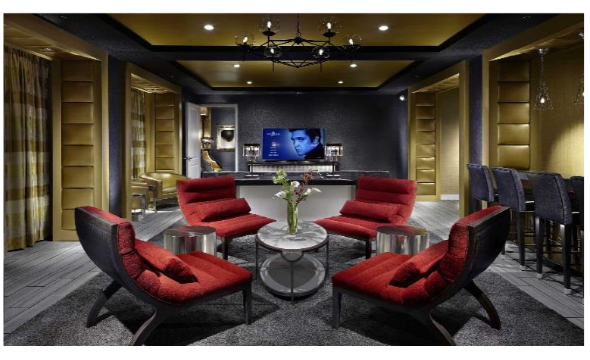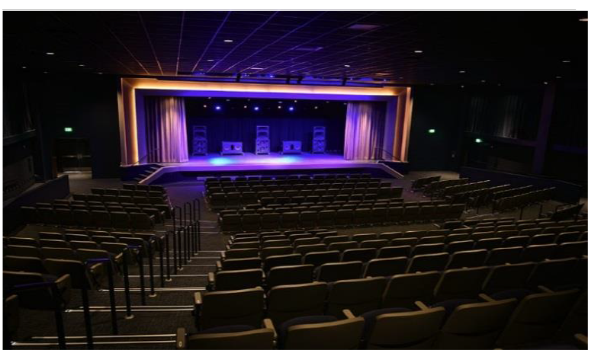 Beale Street Excursion
Friday August 3, 7:30pm – 9:30pm
Register early for this night on the town with a special guest photographer and models (TBA) as we hit the lights and sounds of Beale Street. Includes transportation to Beale Street
LIMITED TO 30 PEOPLE, $75.00 - CLICK TO PURCHASE TICKETS HERE.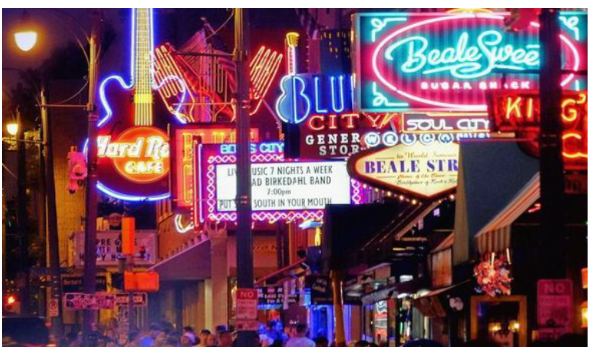 Interactive Trade Show
Our 2018 Photo Expo in Memphis is the Mid South's Largest Photo Expo. The show will offer the ultimate experience in photography and digital imaging. Explore tons of different vendors and manufacturers all in one place. See an inspiring array of products and services. Discover and learn some cutting-edge innovations in digital imaging products and techniques from industry experts.
Portfolio Critique
The Photo Expo is a great time to sit down with one of our appointed experienced photographers to professionaly critique your work.
 The photo critiques will be limited to 30 minutes
 Prints up to 8x10, or digitally on a screen larger than 6 inches. No phone images please.
 Sign up for the critiques will be the Expo registration table.
0 Reviews
This product hasn't received any reviews yet. Be the first to review this product!
Write a Review
Warranty Information
YES! We are a Authroized dealer!
All new products come with a full manufactures USA Limited warranty.
Protect your purchase with an optional 3-5year extended warranty.
Protect Your New Purchase
Manufacturers' warranties don't cover everything. Protect your valuable investment with an Accidental Damage Warranty.
Choose the warranty that's best for your purchase and customize it to your needs. Products covered: Digital Cameras, Lenses, Video Cameras, Flashes and Lighting
Total Protection from:
+ Manufacturer Defects
+ Impact Damage
+ Sand/Grit Damage
+ Accidental and Unintentional Abuse
+ Mechanical Malfunctions
+ Normal & Abnormal Wear & Tear
Protection plans include standard coverage as well coverage for malfunctions due to accidental damage from handling (ADH). This includes malfunctions due to liquid damage that were the result of an accident. Call us today, if you have further questions.

Please note, this service contract must be purchased/registered within 30 days from the date the equipment is purchased. Once purchased, you will recieve an email with instruction on how to register your warranty.