Description
TWO DAYS | ONE HUGE INTERACTIVE TRADESHOW!
Our PhotoCon 2018 in Oklahoma City is in its 5th year and is the largest photography and imaging shows in Oklahoma. The show will offer the ultimate experience in photography and digital imaging. Explore tons of different vendors and manufacturers all in one place. See an inspiring array of products and services. Discover and learn some cutting-edge innovations in digital imaging products and techniques from industry experts.
Learn. Interact. Inspire. Grow as they share their latest techniques, best tips and tricks, and their proven strategies to make your photography faster, better and more fun.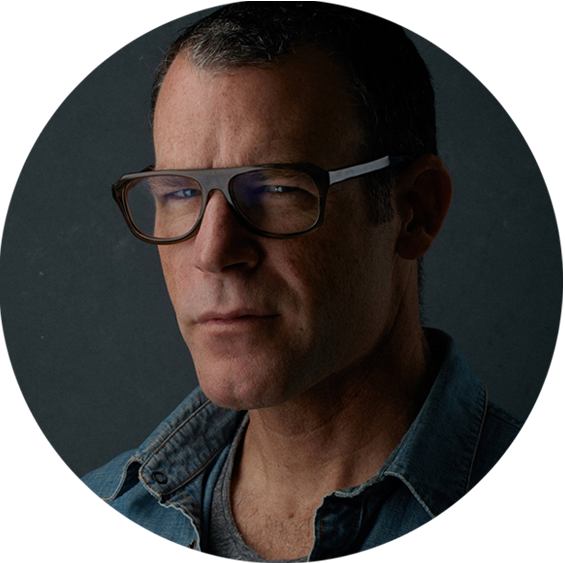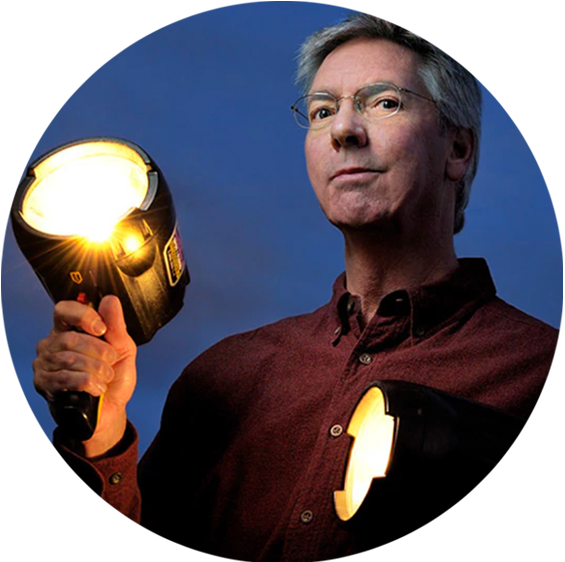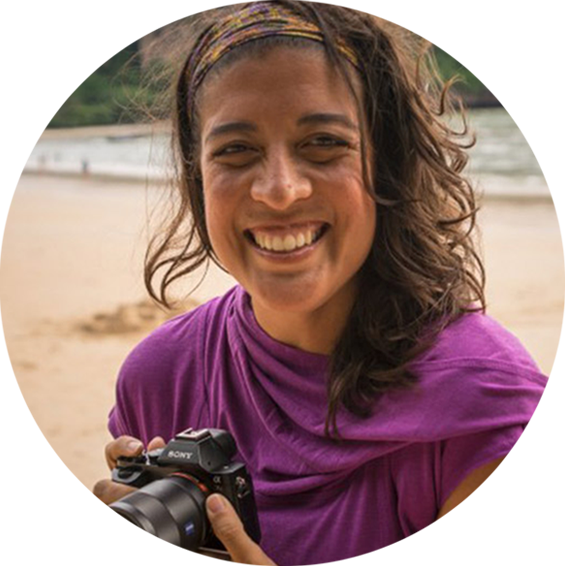 Peter Hurley -
Peter Hurley is a premier portrait and headshot photographer with studios in New York City and Los Angeles. He is known for the genuine expressions he captures in his actors headshots and executive portraits. In this presentation, Peter will discuss his Hurley Headshot System and signature moves for getting a subject to come alive in front of the camera. Learn how to move your subject toward that moment that Peter likes to call a SHABANG!; the instant when adrenalin, emotion and drama all come together allowing you to capture an image that will make the artist inside you stop and say, "wow!"
Dave Black -
Dave is a "Nikon Ambassador US" and "Nikon Legend Behind the Lens", and is also SanDisk Extreme Team member. He is closely involved with the next generation of photographers by teaming up with the online instructor faculty of KelbyOne, and is an instructor for Photoshop World.
This Key Note Presentation will feature career images from Dave Black's portfolios: ranging from the Olympic Games, to Professional SPORTS, to Commercial Lighting Projects, and the Artistic Lighting Technique of Lightpainting. This will be an evening of Inspiration, Learning, and Story Telling along with a wrap-up Q&A time.
Me Ra Koh -
Join Me Ra Koh, Sony Artisan of Imagery and Disney host, for this special closing keynote. Me Ra will teach you how to mine for the deeper stories of your subjects. Discover how you already possess your greatest storytelling tools, as she teaches you how to activate them for more engaging photos. Whether your subject is a child, family or the Rialto Bridge in Venice, Italy, your photography will stand out with a new, richer perspective.
Grab your camera and get your GEEK on!
The PhotoCon Envoy Program is a hands-on workshop taught by one of Bedford's eight PhotoCon Envoys. This will be held March 9th 2018 from 9:15pm until 11:00pm and each workshop will be staged in a different part of the Mid-Town Oklahoma City area. There will be models, equipment loans and prizes galore! PROUDLY SPONSORED BY – SIGMA, TAMRON, ZEISS, SONY, FUJI & WESTCOTT
Trade In Your Used Gear
Get Cash for your old gear!!! Bring in your used equipment and Bedford Camera and video will write you a check on the spot!
Booking, Activities, Volunteer & Model Information
For booking information, places to eat and visit as well as if you're interested in helping volunteer or model, click here for more information.
PhotoCon 2018 Beneficiaries
PhotoCon 2018 Beneficiaries include Hunger Relief International (HRI), Jeff Luterbach, Oklahoma City Animal Welfare and Homeless Alliance's Curbside Chronicle. Anyone who donates to any of our 3 beneficiaries (or adopts a pet) will receive an extra raffle ticket per donation which will add chances of winning a door prize. Click here for more information about each of our beneficiaries and how it works.
Schedule of Events
For full schedule of events and further information on PhotoCon2018 including speaker bios, envoy information, Oklahoma City attractions and more, visit www.bedfords.com/photocon-2018
0 Reviews
This product hasn't received any reviews yet. Be the first to review this product!
Write a Review
Warranty Information
Protect Your Purchase
Manufacturers' warranties don't cover everything and may only last for 90 days. Protect your valuable investment with an Accidental Damage Warranty.
Choose the warranty that's best for your purchase and customize it to your needs. Products covered: Digital Cameras, Lenses, Video Cameras, Flashes and Lighting

3 & 5 Year Extended Warranty | Total Protection from:
+ Manufacturer Defects
+ Impact Damage
+ Sand/Grit Damage
+ Accidental and Unintentional Abuse
+ Mechanical Malfunctions
+ Normal & Abnormal Wear & Tear

Protection plans include standard coverage as well coverage for malfunctions due to accidental damage from handling (ADH). This includes malfunctions due to liquid damage that were the result of an accident. Call us today, if you have further questions.

Please note, this service contract must be purchased/registered within 30 days from the date the equipment is purchased. Once purchased, you will recieve an email with instruction on how to register your warranty.