Nikon NIKKOR Z 20mm f/1.8 S Lens
MPN:

20093

UPC:

18208200931

Brand

Shipping:

Calculated at Checkout
Description
Expansive views. Exceptional details.
Combining the unique, ultra-wide perspective of a 20mm prime with the speed and low light capabilities of an f/1.8 maximum aperture, the NIKKOR Z 20mm f/1.8 S brings beautiful context to your full-frame lens arsenal. Its angle of view excels at landscape and wide interior shooting, while its speed makes it superb for environmental portraits with lush, soft backgrounds and low light shots that are sharp and clean with faithful point light reproduction. And the NIKKOR Z 20mm f/1.8 S is truly cinematic with video enhancements that ensure silent autofocusing without breathing, and smooth aperture and ISO control.
The beauty is in the details.
Premium NIKKOR S-Line lenses are known for their stunning resolution, elaborate detail and impeccable build quality. The NIKKOR Z 20mm f/1.8 S is no exception. With an ultra-wide 20mm field of view and a brilliant f/1.8 maximum aperture, so much more of a scene can be captured with exceptional point-light clarity and minimal distortion.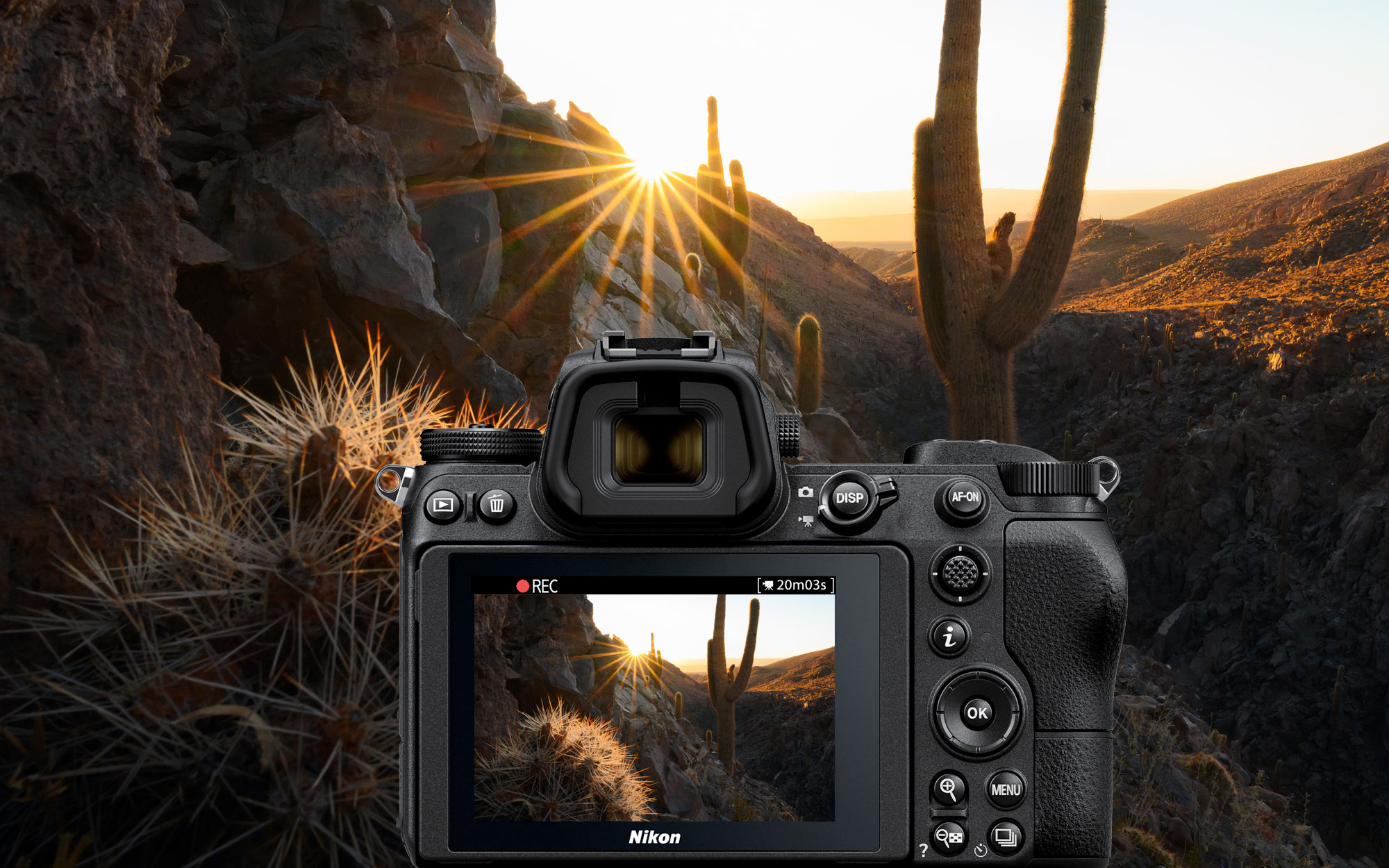 Video with a fresh perspective.
With its gorgeous artistic qualities and natural, wide perspective, the NIKKOR Z 20mm f/1.8 S is exceptional for video work in tight spaces or anywhere you want your subject to pop. Autofocusing is fast and silent with minimal focus breathing. Aperture control is smooth as silk. And the customizable control ring can be used to quietly create fluid iris transitions or ISO changes on the fly.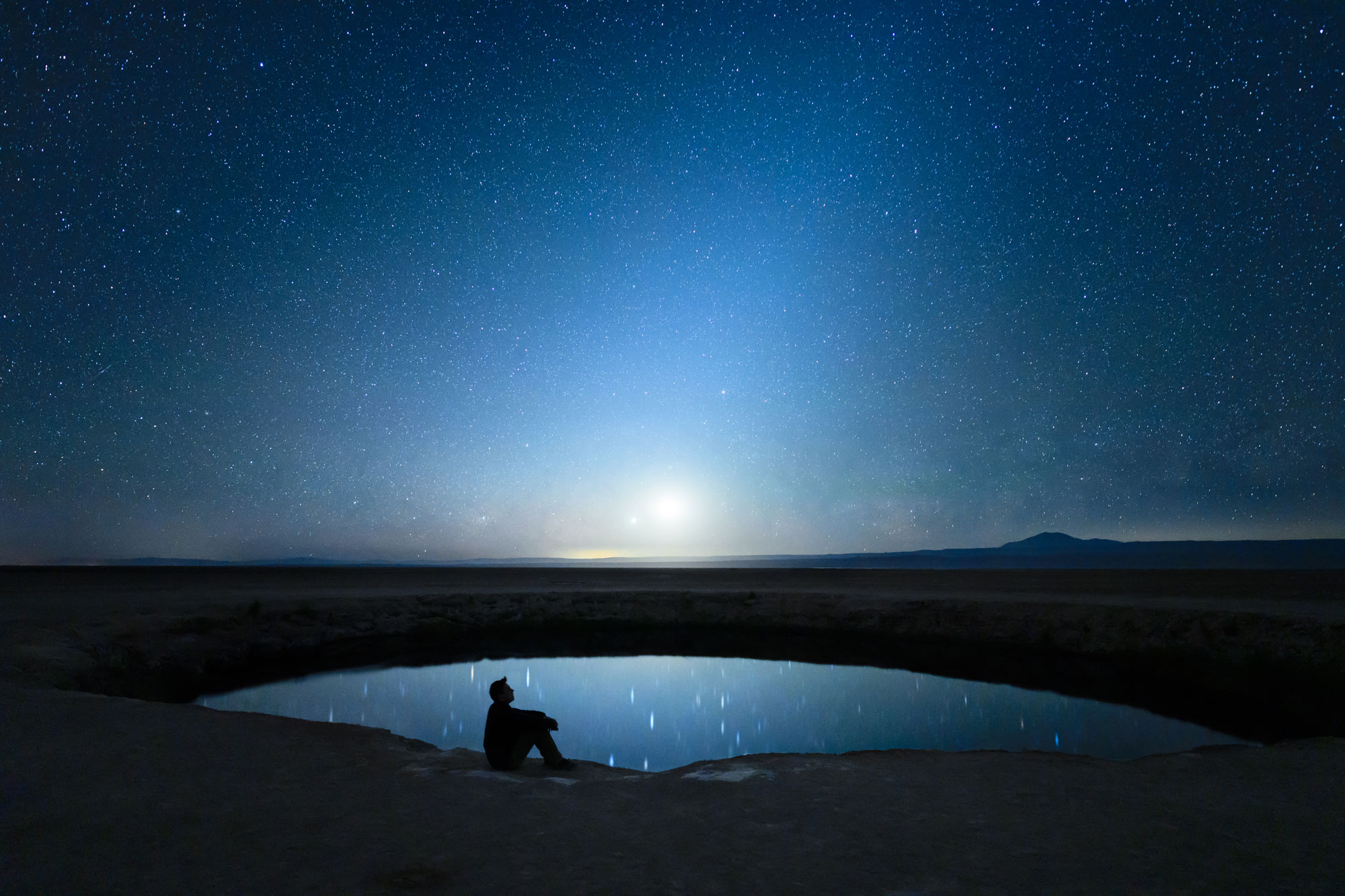 Get the story straight.
The ultra-wide 20mm focal length is embraced by pro photographers for capturing more of the story they're trying to tell. Expansive landscapes, scene-setting interiors, unique environmental portraiture—all with more context and less edge distortion than similar shots at longer focal lengths.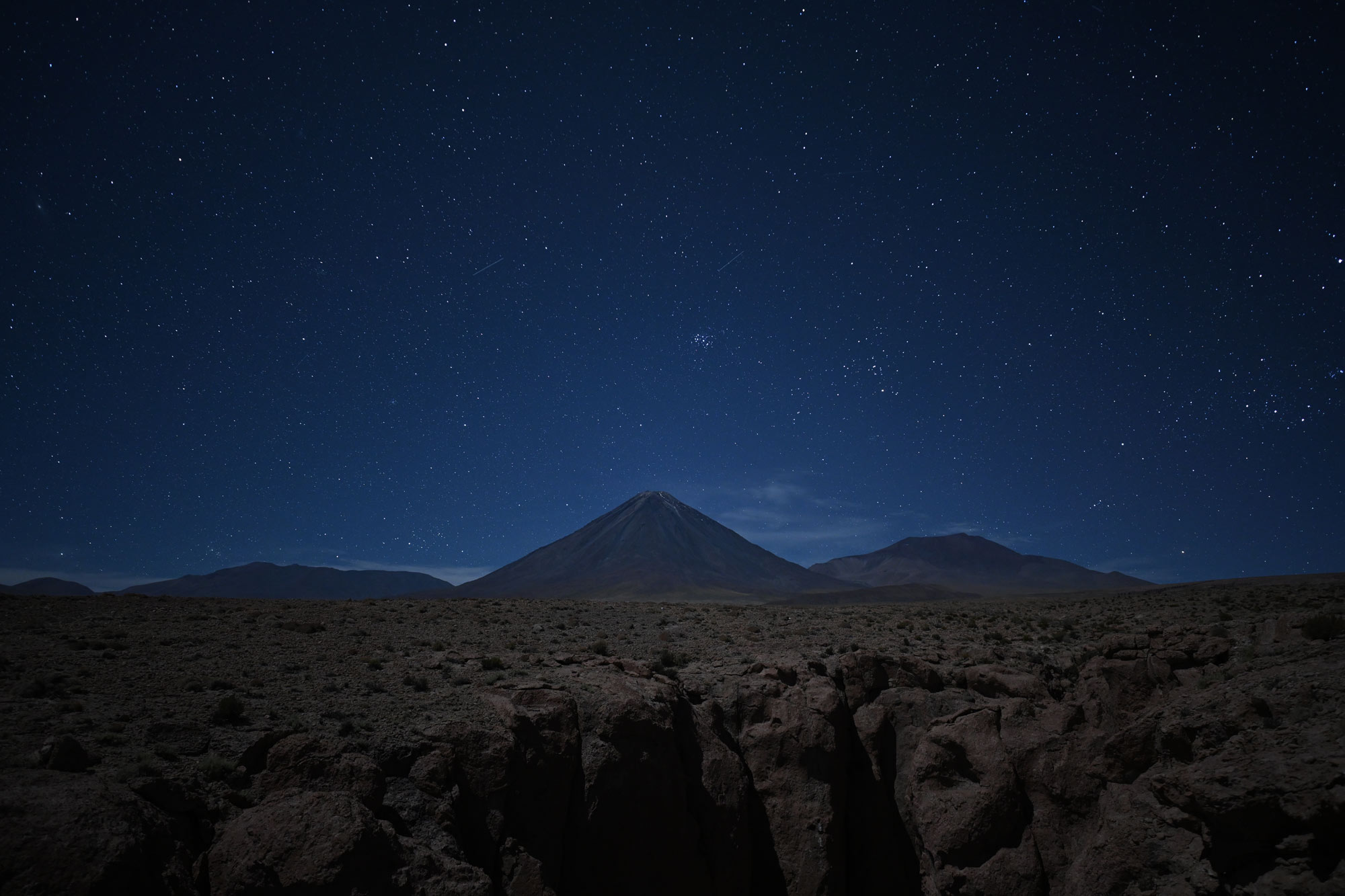 Sharpness in darkness.
The fast, wide f/1.8 aperture of the NIKKOR Z 20mm f/1.8 S produces remarkably sharp images when available light is in short supply. Its speed and light gathering capability enable the use of faster shutter speeds when shooting indoors, at night or when shooting handheld.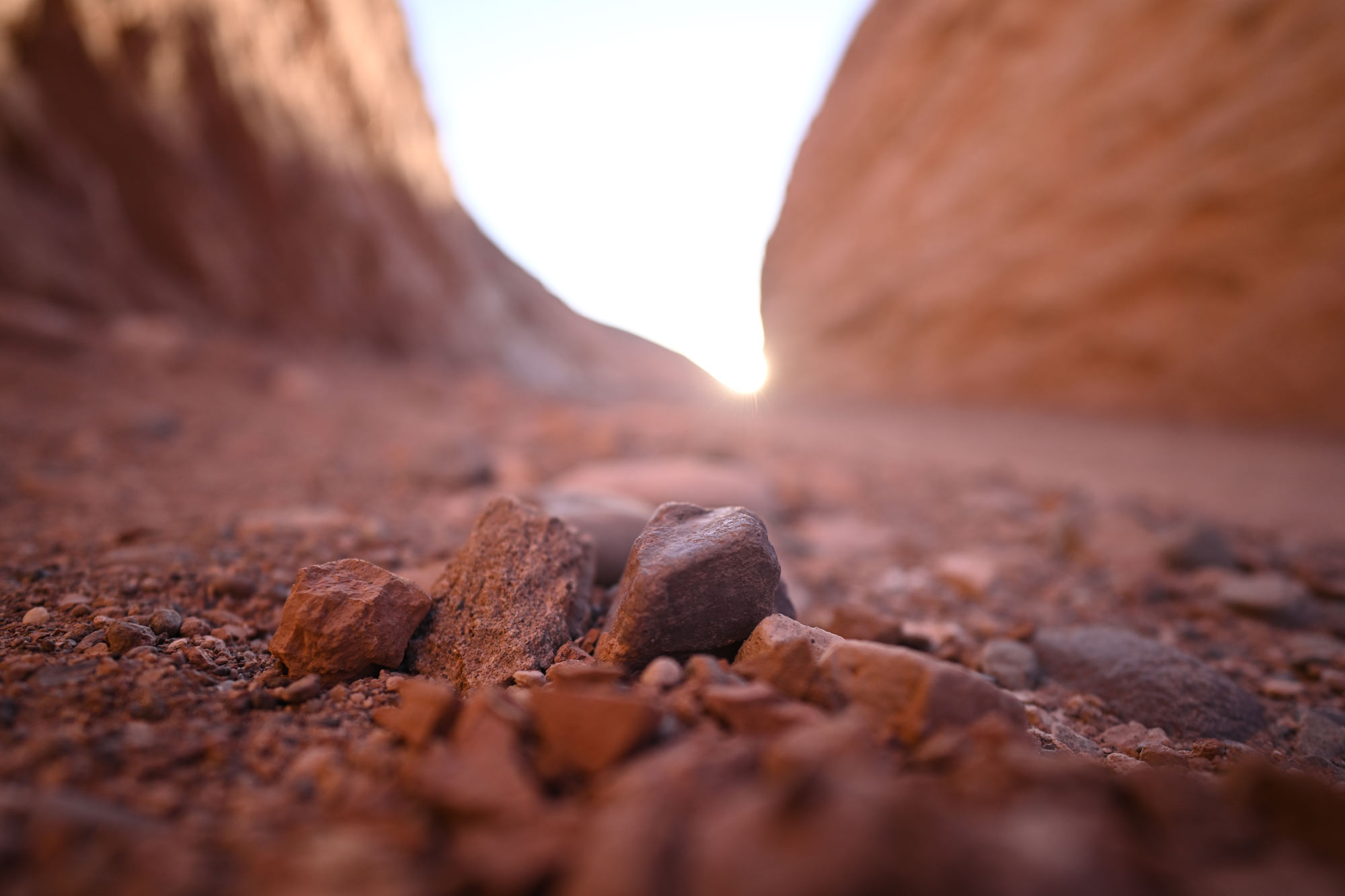 Soft, dreamy backgrounds.
Beautifully blurred backgrounds naturally direct the viewer's eyes to the main subject. Attached to the largest full frame mount in the industry, the nine rounded aperture blades of the NIKKOR Z 20mm f/1.8 S give defocused points of light a soft, round, consistent shape.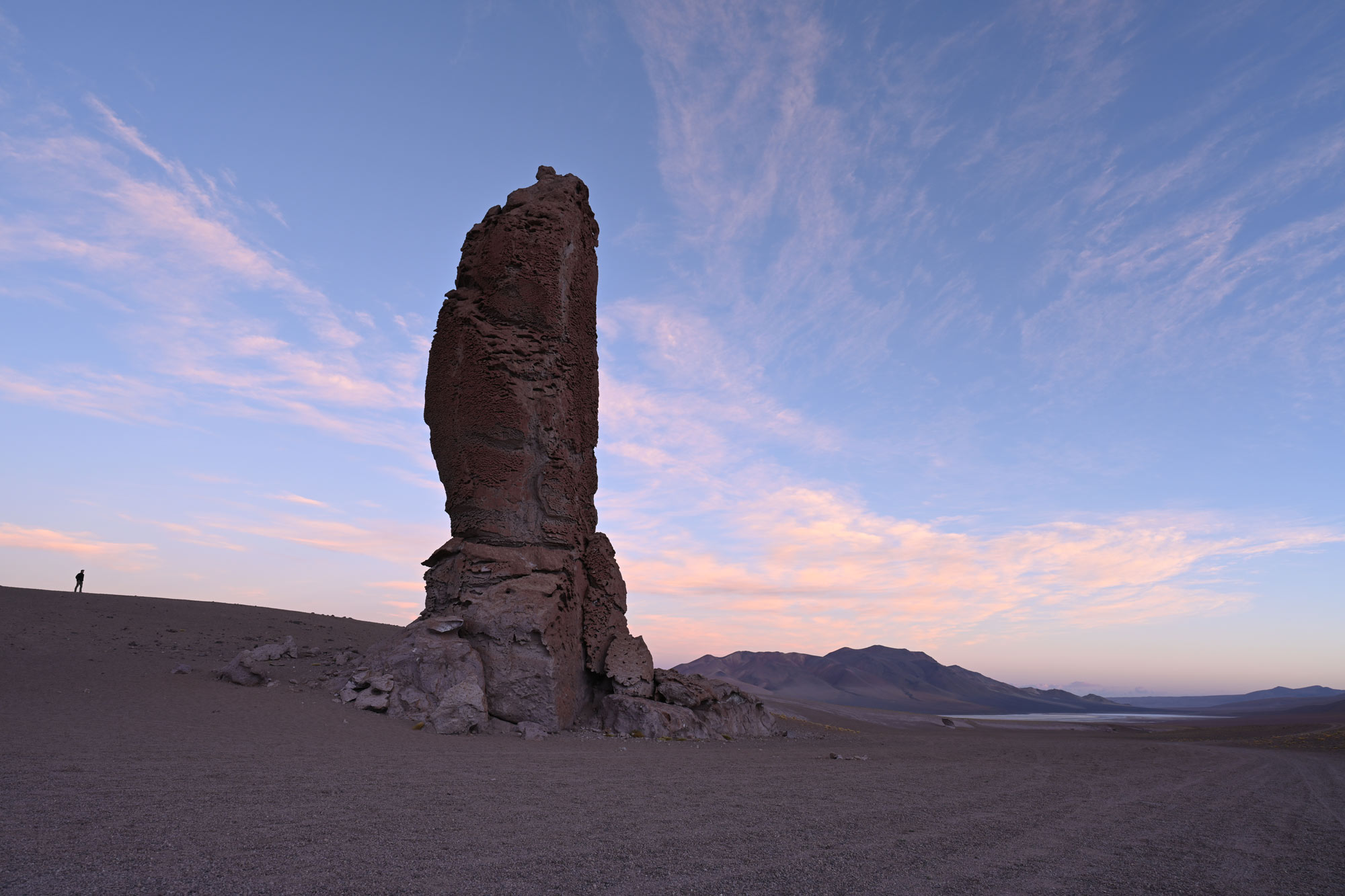 Comprehensive distortion control.
3 Extra-low Dispersion (ED) elements correct chromatic aberrations (optical color defects). Nano Crystal Coat (N) virtually eliminates flare, ghosting and coma. And optical advancements of the Z mount and S-Line render point-light sources sharper than ever without the usual diamond-shaped distortion—perfect for environmental portraits, nightscapes and more.
Edge-to-Edge Brightness.
One of the many advantages of the larger Z mount is its ability to retain even illumination, especially at the corners of the frame. This results in bright, even exposures with minimal vignetting.
Multi-Focus System.
Finely detailed high resolution photography can sometimes be susceptible to lens aberrations, such as color fringing, especially at close ranges. The NIKKOR Z 20mm f/1.8 S incorporates an all-new multi-focusing system, consisting of two AF drive units precisely synchronized to deliver fast, accurate autofocusing and drastically reduce aberrations, even when focusing close to your subject.
Enhanced Build and Reliability.
S-Line features and quality control.
Unwavering Autofocus
Powered by an ultra-quiet stepping motor and enhanced by the additional light gathered by the Z Mount, focusing is fast, silent and accurate. Great for stills; even better for video.
Dust and Drip Resistant
Extensively sealed to keep dust and moisture out, especially around all moving parts of the lens barrel, for worry-free durability.
Dual Detect 5 Axis VR
Uses Z cameras' superior in-camera image stabilization system for up to 5 stops of pitch, roll, yaw, X and Y shake correction when used with Z cameras that feature in-camera VR. Additional electronic VR (e-VR) during video capture.
Customizable Control Ring
The control ring can be used for quiet aperture control (great for iris transitions during video recording or situations where complete silence is critical), exposure compensation or ISO adjustments.
Shipping & Returns
Returns Policy

Your satisfaction is our number one priority. purchases made online will be gladly refunded or exchanged within 14 days of purchase with the exception of special orders, opened computer software. For your peace of mind and protection, bulbs, paper, inks and film may not be returned. Returned products are required to be in brand-new condition and must include the original, undamaged manufacturer's packaging with all packaging materials, including instruction booklets, packing inserts, plastic bags and the blank warranty cards. also, please include the original receipt with the product. Any items not meeting these requirements will be subject to a minimum of a 15% restocking fee at our discretion. As a convenience to you, any eligible online purchase may be returned to any Bedford Camera & Video location but for credit for the transaction will be issued in the form of the original payment method. Shipping or freight charges are nonrefundable. We cannot overnight batteries shipped by themselves, no exceptions. This includes camera batteries, lithium-ion batteries, AAA or AA batteries of any kind.

See More Details

Shipping

Orders over $99.00 will receive free FedEx Ground shipping (typically 2-3 business day shipping) in the contiguous (lower- 48) United States. In stock orders placed after 1:00pm CST on weekdays will not ship until the next business day. Orders submitted online before 1:00pm CST, Monday - Friday will be processed that same day. though, this does not guarantee that your order will ship that same day. Orders are subject to verification and sometimes require additional information from the cardholder. These precautions are made with the card holder's interests in mind. We will attempt to reach the cardholder for up to five (5) working days after the order has initially gone through our verification department. After the allowed time, and if we are not able to verify the credit cardholders information, we will cancel and refund the pending order. Orders placed after 1:00pm CST Fridays will not ship until the following Monday.
The $99 order total is calculated after all rebates and bundle discounts have been applied. Gift cards, duties, and taxes do not count towards the $99 order total. Our free shipping is available for orders completed using our online cart only, items ordered in store or by phone (approved by Bedford Executive Team members only) will not qualify for free shipping.
See More Details
Additional Information
Bedford Camera & Video is a Nikon Authorized dealer! All new products come with a full manufactures USA Limited warranty.
We do not sell Grey Market Products
What is Grey Market?
Products that are imported and sold by anyone other than USA Authorized dealers are considered Grey Market products. These are often genuine products that were intended for other countries; therefore, they may not meet the manufacturer's specifications for US products or perform as expected, and they are not covered by a USA manufacture warranty or eligible for a USA repair service.
What are the differences as far as a customer is concerned?
In most cases, the main difference between a "USA" and a "Grey Market," or imported product is the cost of the item and the terms of the item's warranty coverage. The products themselves are otherwise identical. As a rule, "Grey Market" items typically cost less than their USA counterparts. "Grey market" products never qualify for manufacturer's rebate programs and can not be price matched. If you have any questions, please call us at 1-800-333-4280.
Prop 65 Warning: California Residents
WARNING: Attention California Residents: This product may contain chemicals including but not limited to, lead and/or nickel, that can cause Cancer and other Reproductive Harm.For more information, please visit: www.p65warnings.ca.gov.