Nikon NIKKOR Z 70-200mm f/2.8 VR S Lens
UPC:

18208200917

MPN:

20091

Brand
Description
A popular zoom among sports, event, and portrait photographers, the NIKKOR Z 70-200mm f/2.8 VR S from Nikon is an impressively versatile telephoto lens characterized by its bright f/2.8 design. The fast maximum aperture suits working in available lighting conditions and also affords increased control over depth of field for isolating subjects with selective focus. The optical design incorporates a series of ED, fluorite, and SR elements, which help to reduce color fringing and chromatic aberrations throughout the zoom range for improved clarity and color accuracy. Additionally, ARNEO and Nano Crystal Coats, as well as a Super Integrated Coating, have been applied to suppress flare, ghosting, and surface reflections for improved contrast and color fidelity
Obsession for details. Uncompromising Zoom.
The highly-desirable 70-200mm telephoto zoom has come to the Z series. Sports, concerts, weddings, wildlife, portraiture and so much more—all with the incredible low light performance of an f/2.8 made only better by the optically superior Z mount. Optical advancements including parfocal support for passionate cinematographers and videographers. Class-leading close focus ability. Superior aberration suppression. And the most comprehensive optical VR image stabilization in the history of NIKKOR interchangeable lenses. The NIKKOR Z 70-200mm f/2.8 VR S sets an impressive new standard for fast telephoto zoom lenses optimized for the next generation of Nikon's advanced mirrorless cameras.
S-Line
NIKKOR quality at its absolute best.
At the top of the ever-expanding NIKKOR Z lens lineup, S-Line lenses push Nikon's tradition of optical excellence and innovation to unprecedented new heights. Superior performance and resolution. Sophisticated features and operability. Specialized technologies and reliability enhancements. All while taking full advantage of the monumental Nikon Z mount and adhering to the strictest image quality and build standards.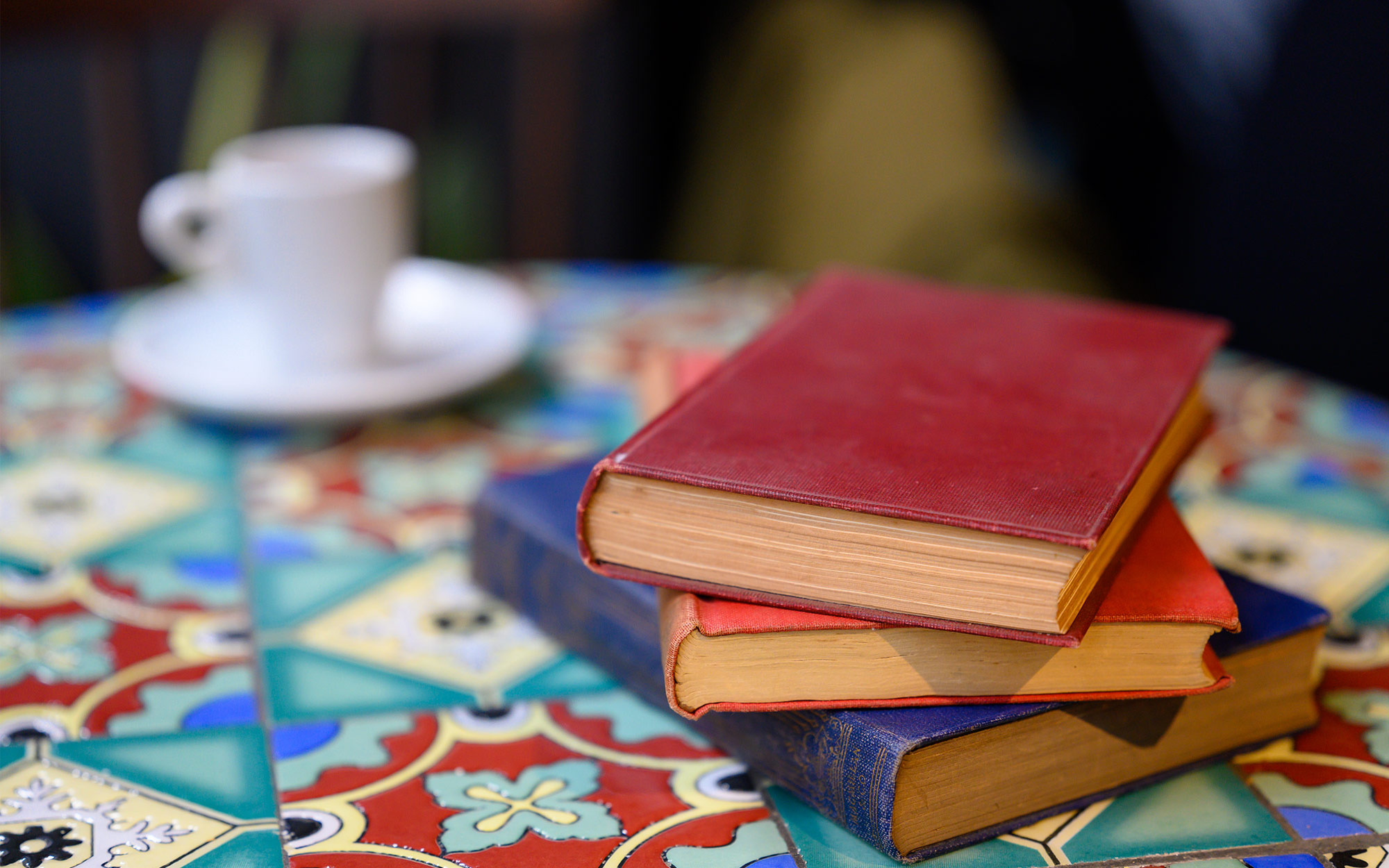 Class-leading close focusing.

For greater framing versatility, the NIKKOR Z 70-200mm f/2.8 VR S is capable of extremely short minimum focusing distances, allowing the lens' speed and performance enhancements to be realized in remarkably tight shooting scenarios. At 70mm, focus can be achieved as close as 0.5m from the subject, virtually unheard of in a telephoto zoom of this focal range.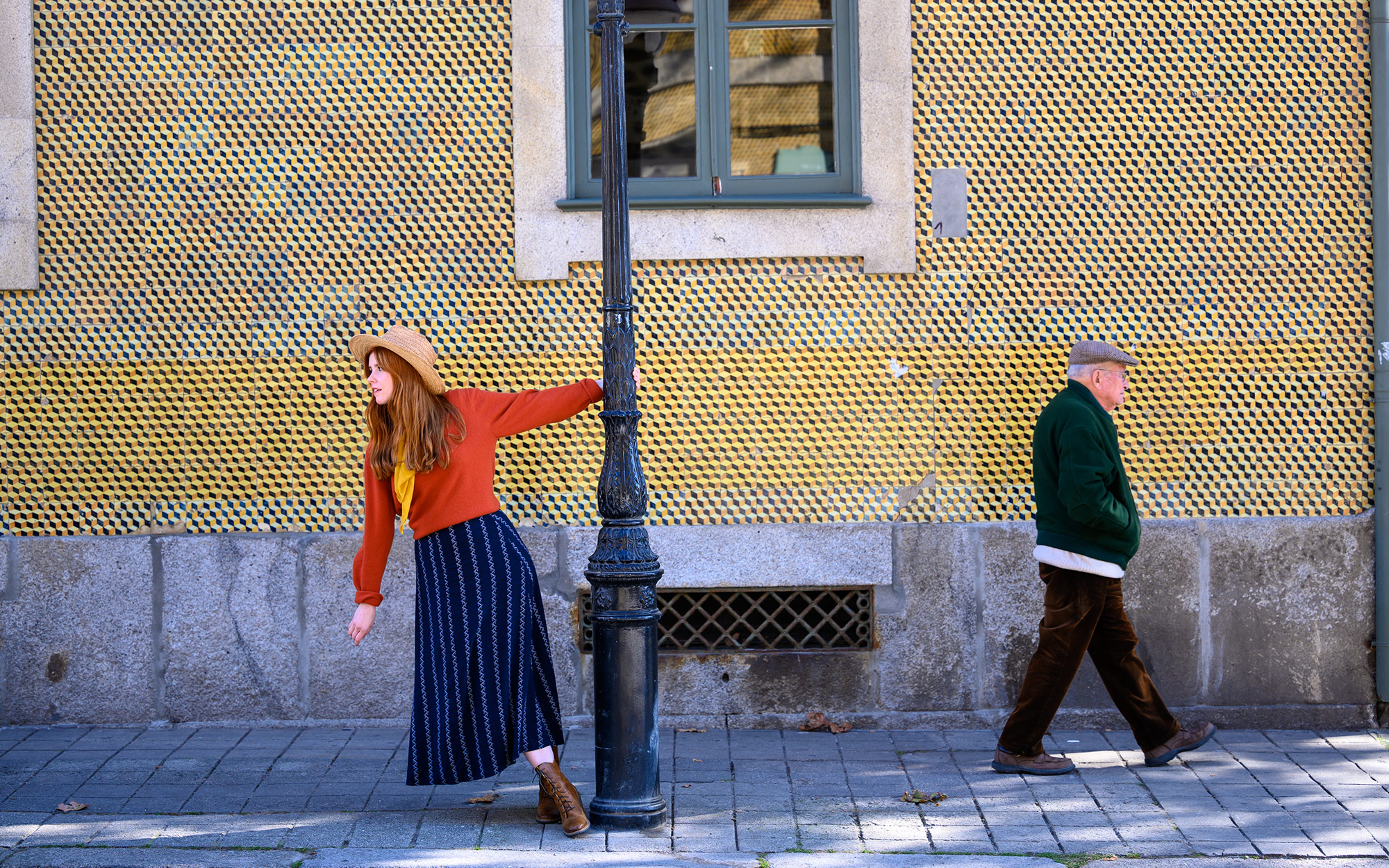 The finest of details.
The NIKKOR Z 70-200mm f/2.8 VR S captures astoundingly sharp images with captivating resolution and glorious clarity all the way to the edges of the frame. It's superior VR performance ensures exceptional sharpness when shooting handheld. And to combat color fringing while close focusing, an all-new multi-focusing system delivers fast, accurate autofocusing while drastically reducing aberrations.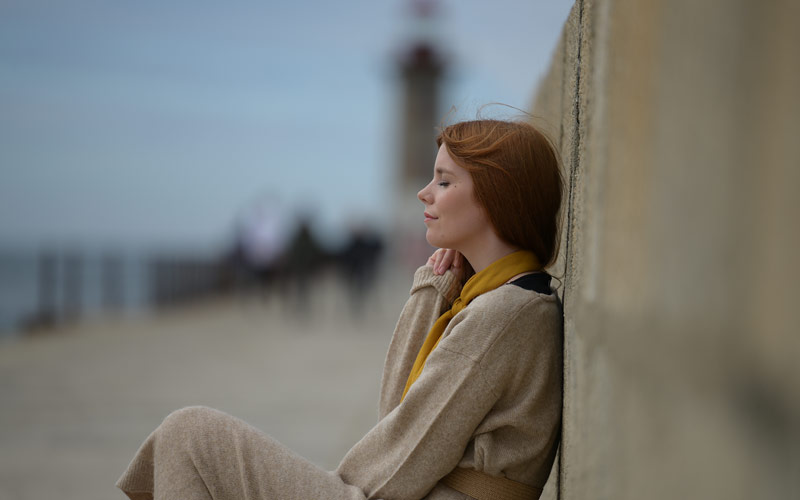 Parfocal performance.
For cinematographers who prefer to manually focus, the NIKKOR Z 70-200mm f/2.8 VR S beautifully maintains sharp focus on a subject while zooming in or out. Parfocal lenses also virtually eliminate focus breathing for smooth focus transitions that don't change the apparent angle of view.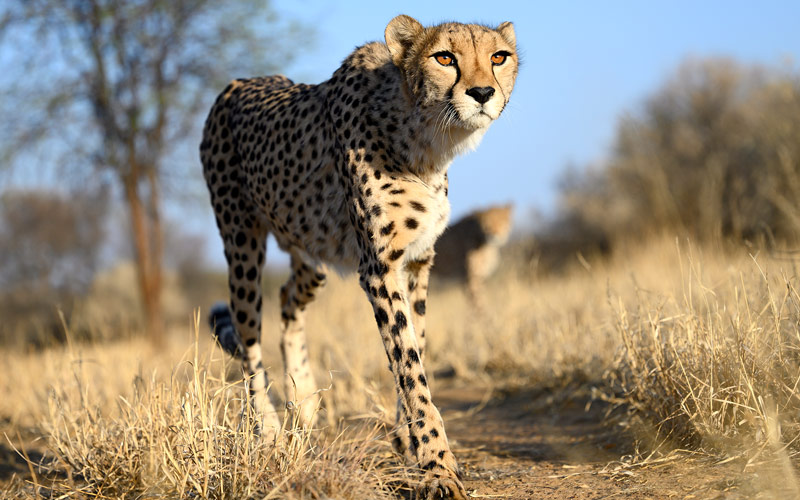 Smooth, fast and quiet autofocus.
Powered by an ultra-quiet stepping motor (STM), autofocusing is fast, silent and incredibly accurate. Where camera noise can be distracting or problematic—street photography, wedding ceremonies, wildlife or on video productions—STM is a silent partner.
Superior color and sharpness
Ultimate aberration correction—virtually zero flare, ghosting, coma or chromatic, spherical and axial aberrations, even at the far edges of the frame. A new SR (Short-wavelength Refractive) glass element further combats chromatic aberrations caused by challenging short-wavelength light.
Previous photo

Technology
Short-Wavelength Refractive Lens
SR is a high- and specialized-dispersion glass lens that refracts light with wavelengths shorter than that of blue. By controlling short-wavelength light, the lens is able to achieve highly precise chromatic aberration compensation so that the colors in your images are more accurately reproduced. It also allows for more flexible optical designs, which allows for compact, lighter lenses to be designed.
ARNEO Coat
An anti-reflective coating developed by Nikon and used in conjunction with Nano Crystal Coat to further reduce ghost and flair effects caused by incident light entering the lens vertically. This allows for the outstandingly clear capture of images even when a light source is located within the frame.
Fluorite Lens Element
Fluorite (FL), a lightweight mono-crystal optical material, has excellent optical properties while reducing overall lens weight to improve balance and handling, especially useful in longer focal length lenses.
Fluorine Coat
Photographers need gear that can withstand the elements. Nikon's fluorine coat effectively repels dust, water droplets, grease or dirt, ensuring easy removal even when they adhere to the lens surface. Nikon's fluorine coat endures a high frequency of lens surface wiping and its anti-reflective effect also contributes to the capture of clear images.
Stepping Motor
NIKKOR Z lenses use a stepping motor for fast, accurate, smooth, quiet autofocus with reduced wobbling. This quiet drive system makes the lenses ideal for use when shooting video.
Electromagnetic Diaphragm Mechanism
An electromagnetic diaphragm mechanism in the lens barrel provides highly accurate electronic diaphragm or aperture blade control when using auto exposure during continuous shooting. With conventional D/G type lenses, the diaphragm blades are operated by mechanical linkage levers.
ED (Extra-Low Dispersion) Glass
An optical glass developed by Nikon that is used with normal optical glass in telephoto lenses to obtain optimum correction of chromatic aberrations.
Nano Crystal Coat
An anti-reflective coating developed by Nikon that virtually eliminates internal lens element reflections across a wide range of wavelengths. Nano Crystal Coat solves ghost effects caused by red light and effectively reduces ghost and flare caused by light entering the lens diagonally.
Aspherical Lens
A lens with a curved, non-spherical surface. Used to reduce aberrations and enable a more compact lens size. Aspherical lenses minimize coma and other types of lens aberrations, even when used at the widest aperture. They are particularly useful in correcting distortion in wide-angle lenses and help contribute to a lighter, more compact design by reducing the number of standard (spherical) elements necessary. Aspherical lens elements correct these distortions by continuously changing the refractive index from the center of the lens.
IF Lens
A NIKKOR lens in which only the internal lens group shifts during focusing. Thus, IF NIKKORS do not change in size during AF operation, allowing for compact, lightweight lenses capable of closer focusing distances. These lenses will be designated with the abbreviation IF on the lens barrel.
Super Integrated Coating
Nikon Super Integrated Coating is Nikon's term for its multilayer coating of the optical elements in NIKKOR lenses.
Vibration Reduction
A Nikon in-lens technology that improves image stability by automatically compensating for camera shake. Lenses that offer VR will feature the abbreviation VR on the lens barrel.
This product hasn't received any reviews yet. Be the first to review this product!
Write a Review
Additional Information
YES! We are a Nikon Authroized dealer!
All new products come with a full manufactures USA Limited warranty.
Protect your purchase with an optional 3-5year extended warranty.
Protect Your New Purchase
Manufacturers' warranties don't cover everything. Protect your valuable investment with an Accidental Damage Warranty.
Choose the warranty that's best for your purchase and customize it to your needs. Products covered: Digital Cameras, Lenses, Video Cameras, Flashes and Lighting
Total Protection from:
+ Manufacturer Defects
+ Impact Damage
+ Sand/Grit Damage
+ Accidental and Unintentional Abuse
+ Mechanical Malfunctions
+ Normal & Abnormal Wear & Tear
Protection plans include standard coverage as well coverage for malfunctions due to accidental damage from handling (ADH). This includes malfunctions due to liquid damage that were the result of an accident. Call us today, if you have further questions.

Please note, this service contract must be purchased/registered within 30 days from the date the equipment is purchased. Once purchased, you will recieve an email with instruction on how to register your warranty.
Learn More
WARNING:


Attention California Residents: This product may contain chemicals including but not limited to, lead and/or nickel, that can cause Cancer and other Reproductive Harm.
For more information, please visit www.p65warnings.ca.gov.