RODE NTH-100M Professional Over-Ear Headset (Black)
MPN:

NTH-100M

UPC:

98813010424

Brand

Shipping:

Calculated at Checkout
Description
Trustworthy Headset for Streaming, Gaming, and Content Creation
The black
Rode NTH-100M
combines pro-grade headphones with a Rode-quality detachable boom microphone to create a dependable, broadcast-quality headset that provide outstanding sonic performance for content creation, audio and video production, gaming, podcasting, and streaming. Featuring custom-matched 40mm dynamic drivers in over-ear, closed-back ear cups with precision-engineered acoustic construction, the NTH-100M delivers a balanced, "unhyped" tonal signature, clarity, and extended bandwidth, with excellent passive isolation from external sounds and no leakage. The boom mic features an omnidirectional electret-condenser capsule for natural voice reproduction with exceptional clarity.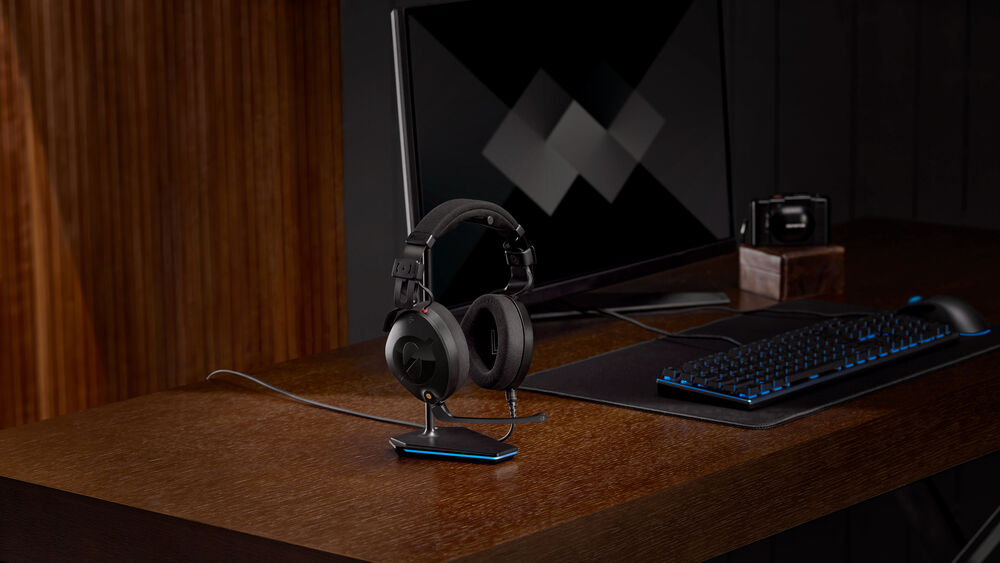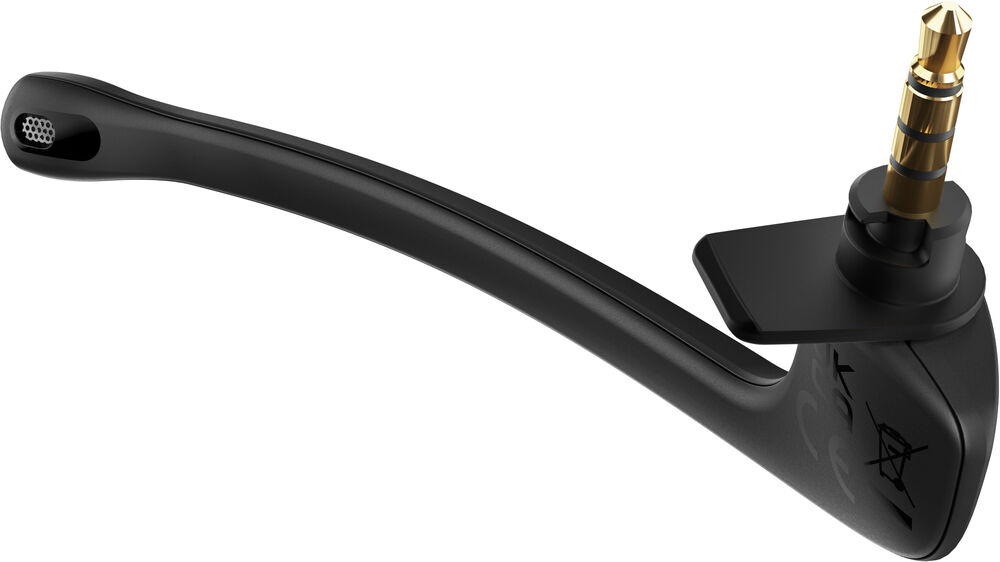 Detachable Boom Microphone
The included NTH-mic plugs directly into the 3.5mm jack on the ear cup and features a 4.8" boom that precisely situates the electret-condenser capsule for optimal sound quality.
The microphone's forgiving omnidirectional pickup pattern allows the wearer to move comfortably while helping to provide consistent volume levels.
For the Sake of the Sound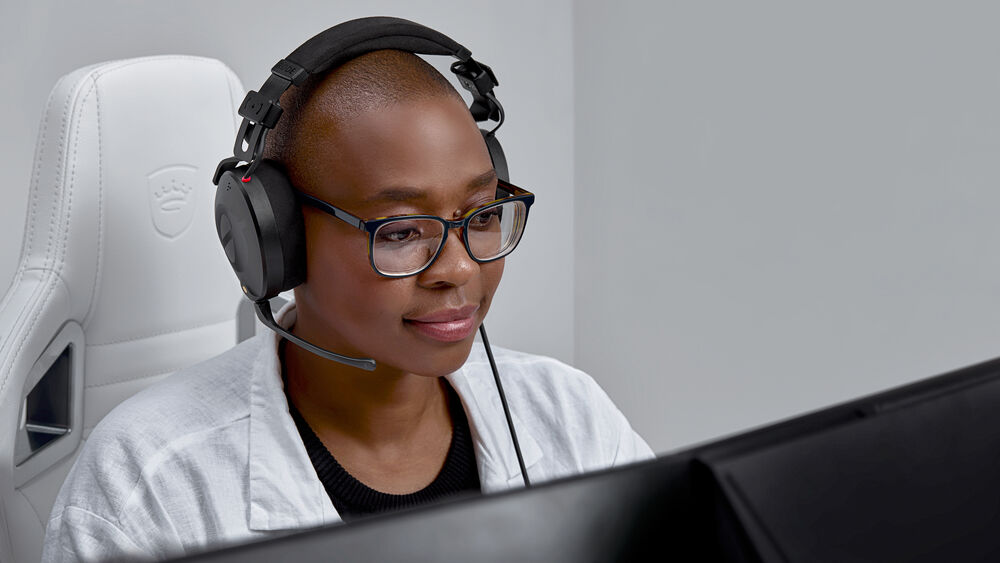 Meticulously engineered and tuned, the NTH-100M reproduces the details and nuances of your audio, be it a single sound source, a mix in progress, or the final product.
The unique ergonomic earcups are contoured to the shape of the ear for superior acoustic performance, with memory foam cushions ensuring excellent isolation from external noise.
The headphones' low impedance and high sensitivity make them very easy to drive with any interface, mixer, headphone amplifier, or mobile device.
Precision-Matched Drivers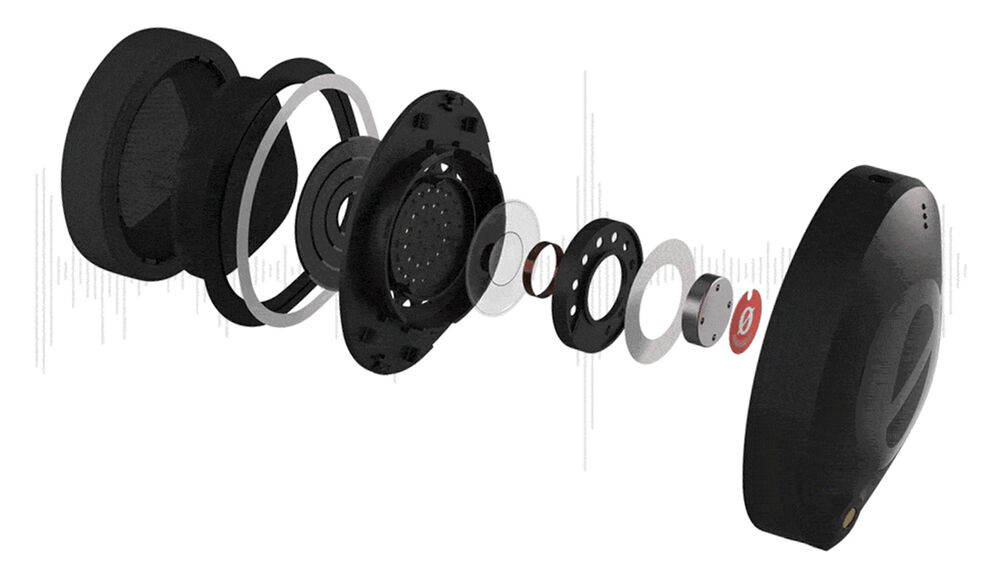 Each earcup features a custom voice coil with a four-layer core made of ultrahigh-tension aluminum alloy mated to a three-layer Mylar diaphragm.
Combined with a rare-earth neodymium magnet and an innovative phase plug inspired by the award-winning NTG5 microphone, these high-grade components ensure an accurate frequency and phase response across the whole audible spectrum for an incredibly articulate listening experience.
All-Day Listening Comfort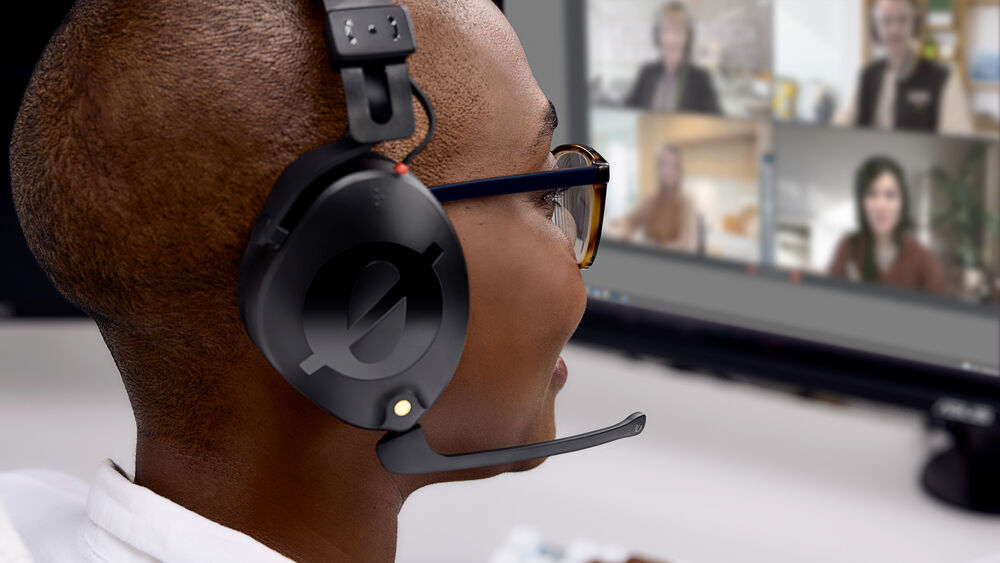 Crafted with comfort in mind, the NTH-100M features ergonomic earcups with a bidirectional adjustment system and memory foam cushions.
In addition to ensuring excellent sound isolation, the headphones provide a custom-fit feel for any head size or shape, even for people who wear glasses.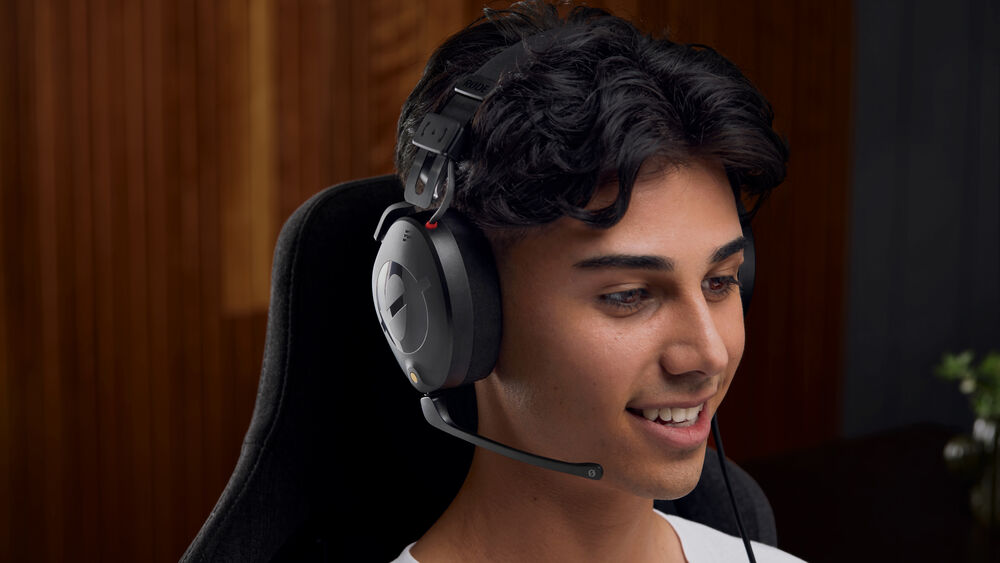 The earpads and headband cushions are covered with Alcantara fabric, a premium material often used in sports cars and high-end fashion. It is supremely comfortable to the touch, highly breathable, and very soft.
The company's CoolTech gel is integrated into the cushions to absorb and dissipate heat, actively cooling your ears to reduce wearing fatigue—great for creators, mixing engineers, and podcasters working in long, arduous sessions.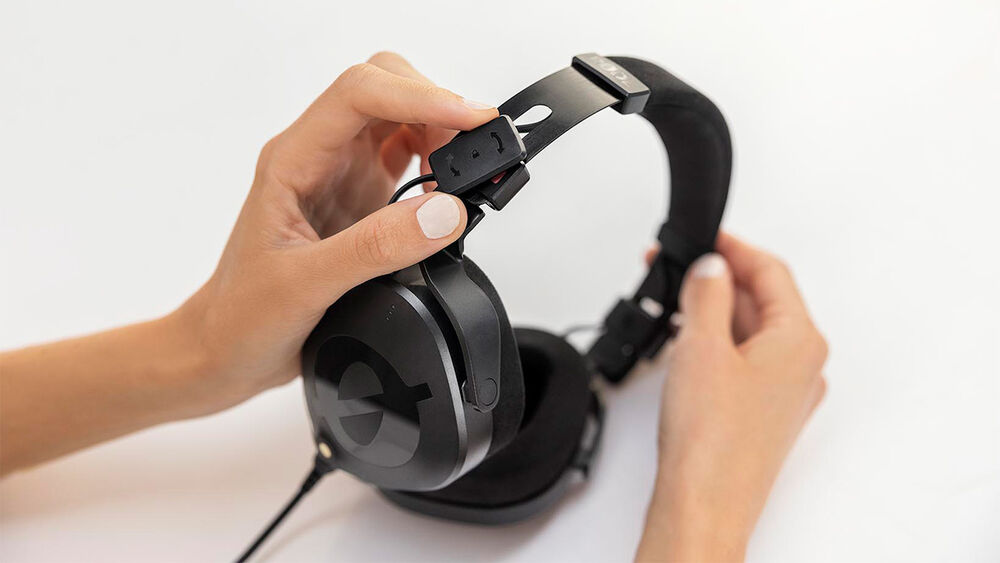 The headphones feature a fully adjustable headband with the company's innovative FitLok system, a locking mechanism that keeps the ear cups positioned exactly the way you set them, so you get the same fit every time.
Even while wearing the headphones, a smooth turn of each side's FitLock is all it takes to lock or unlock the headband adjustment.
Flexible Cabling, Versatile Options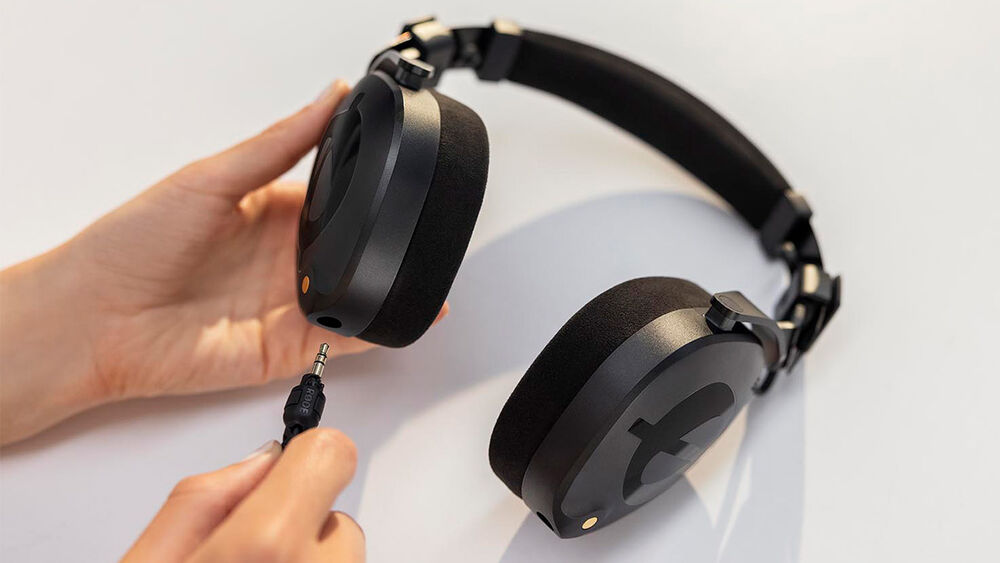 Ports on both the left and right ear cups allow for flexible cable and mic placement, while the locking connector prevents accidental disconnects.
The flexible, easy-roll cable is also highly durable, user-replaceable, and equipped with integrated strain relief.
The stainless spring-steel headband was tested under pressure equal to 25 years of use, and the final construction was stressed with thousands of pulls, bends, tugs, rotations, and stretches. Plus, the headphones were subjected to environmental trials ranging from climate and water exposure to drop and scratch tests.
Wires used to link the ear cups are rated to withstand more than 55 pounds of force, while the cable and ear cup sockets are rated to more than 26 pounds of force.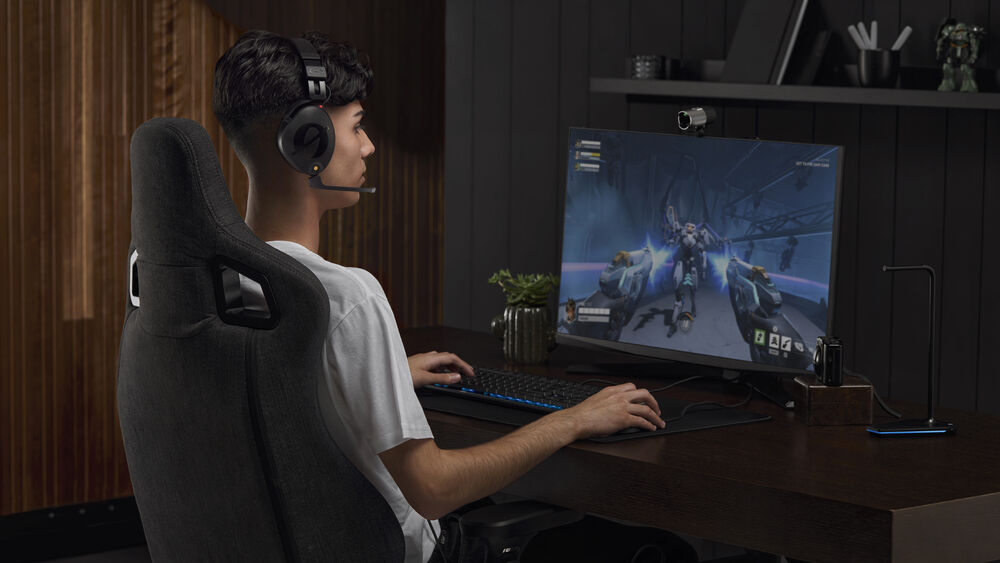 In the Box
RODE NTH-100M Professional Over-Ear Headset (Black)

RODE NTH-100 Professional Closed-Back Over-Ear Headphones (Black)

RODE NTH-Mic Detachable Boom Microphone for NTH-100 Headphones

Limited Lifetime Warranty on Headphones

Limited 1-Year Warranty on Microphone, Extends 1 Year upon Registration
Shipping & Returns
Returns Policy

Your satisfaction is our number one priority. purchases made online will be gladly refunded or exchanged within 14 days of purchase with the exception of special orders, opened computer software. For your peace of mind and protection, bulbs, paper, inks and film may not be returned. Returned products are required to be in brand-new condition and must include the original, undamaged manufacturer's packaging with all packaging materials, including instruction booklets, packing inserts, plastic bags and the blank warranty cards. also, please include the original receipt with the product. Any items not meeting these requirements will be subject to a minimum of a 15% restocking fee at our discretion. As a convenience to you, any eligible online purchase may be returned to any Bedford Camera & Video location but for credit for the transaction will be issued in the form of the original payment method. Shipping or freight charges are nonrefundable. We cannot overnight batteries shipped by themselves, no exceptions. This includes camera batteries, lithium-ion batteries, AAA or AA batteries of any kind.

See More Details

Shipping

Orders over $99.00 will receive free FedEx Ground shipping (typically 2-3 business day shipping) in the contiguous (lower- 48) United States. In stock orders placed after 1:00pm CST on weekdays will not ship until the next business day. Orders submitted online before 1:00pm CST, Monday - Friday will be processed that same day. though, this does not guarantee that your order will ship that same day. Orders are subject to verification and sometimes require additional information from the cardholder. These precautions are made with the card holder's interests in mind. We will attempt to reach the cardholder for up to five (5) working days after the order has initially gone through our verification department. After the allowed time, and if we are not able to verify the credit cardholders information, we will cancel and refund the pending order. Orders placed after 1:00pm CST Fridays will not ship until the following Monday.
The $99 order total is calculated after all rebates and bundle discounts have been applied. Gift cards, duties, and taxes do not count towards the $99 order total. Our free shipping is available for orders completed using our online cart only, items ordered in store or by phone (approved by Bedford Executive Team members only) will not qualify for free shipping.
See More Details
Additional Information
Bedford Camera & Video is a Rode Authorized dealer! All new products come with a full manufactures USA Limited warranty.
We do not sell Grey Market Products
What is Grey Market?
Products that are imported and sold by anyone other than USA Authorized dealers are considered Grey Market products. These are often genuine products that were intended for other countries; therefore, they may not meet the manufacturer's specifications for US products or perform as expected, and they are not covered by a USA manufacture warranty or eligible for a USA repair service.
What are the differences as far as a customer is concerned?
In most cases, the main difference between a "USA" and a "Grey Market," or imported product is the cost of the item and the terms of the item's warranty coverage. The products themselves are otherwise identical. As a rule, "Grey Market" items typically cost less than their USA counterparts. "Grey market" products never qualify for manufacturer's rebate programs and can not be price matched. If you have any questions, please call us at 1-800-333-4280.
Prop 65 Warning: California Residents
WARNING: Attention California Residents: This product may contain chemicals including but not limited to, lead and/or nickel, that can cause Cancer and other Reproductive Harm.For more information, please visit: www.p65warnings.ca.gov.